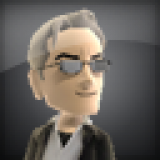 This is why I love working the Charity Auction.
We had already absorbed the sad news that John and Bjo Trimble would not be able to attend this year's Worldcon.
I was not prepared for the fact that they would still be participating in the convention a very personal way.
Today's mail brought a very large box. On the outside, it looked plain. But when I saw the return address, I quickly opened it and marveled.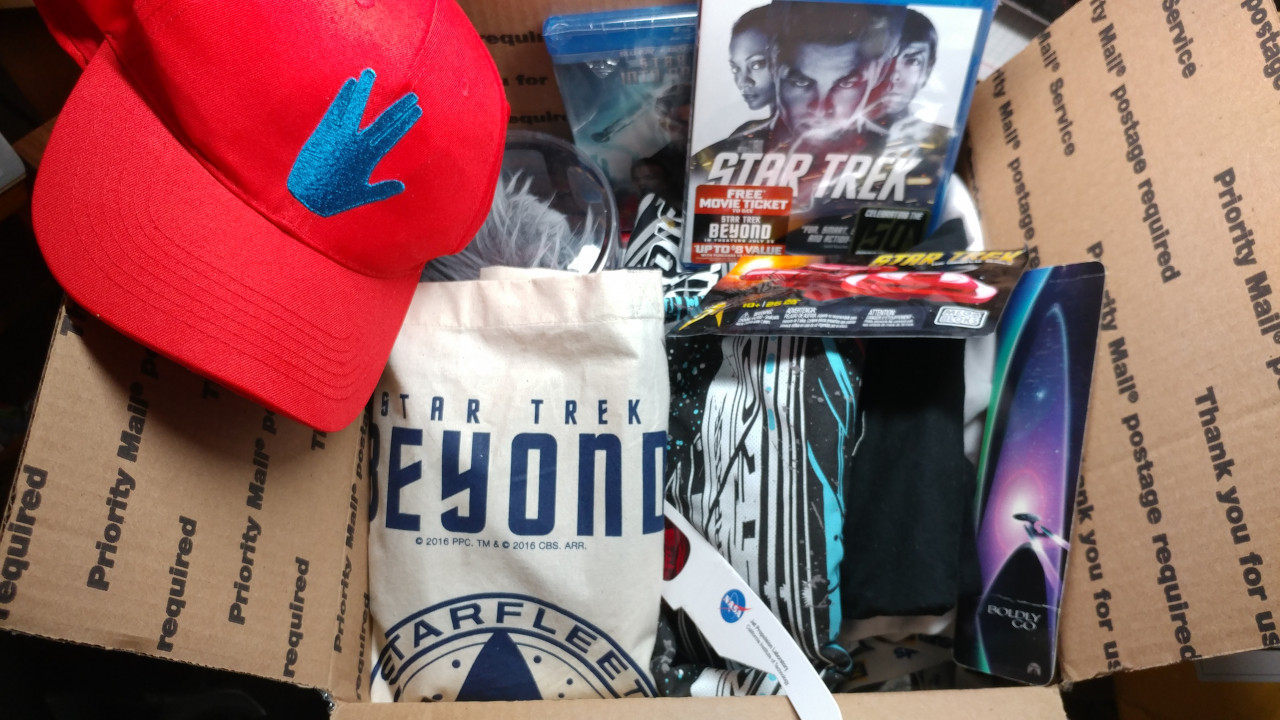 Yes, I'm teasing you a little. This is just the top level of a deep box of products and memorabilia donated to the Worldcon76 in San Jose Charity Auction, the beneficiary of which is the Alzheimer's Association. If you're a fan of Star Trek, you know of the Trimble's association with the show. I can guarantee that there is something in this box that you'll need to add to your collection.

Remember, the silent charity auction runs Thursday August 16 through the morning of Saturday August 18th, with the voice charity auction starting at Noon that same Saturday.

I'll be posting more from this box in the future, but it was so exciting I just needed to share!
Ric Bretschneider
Worldcon 76 Charity Auction