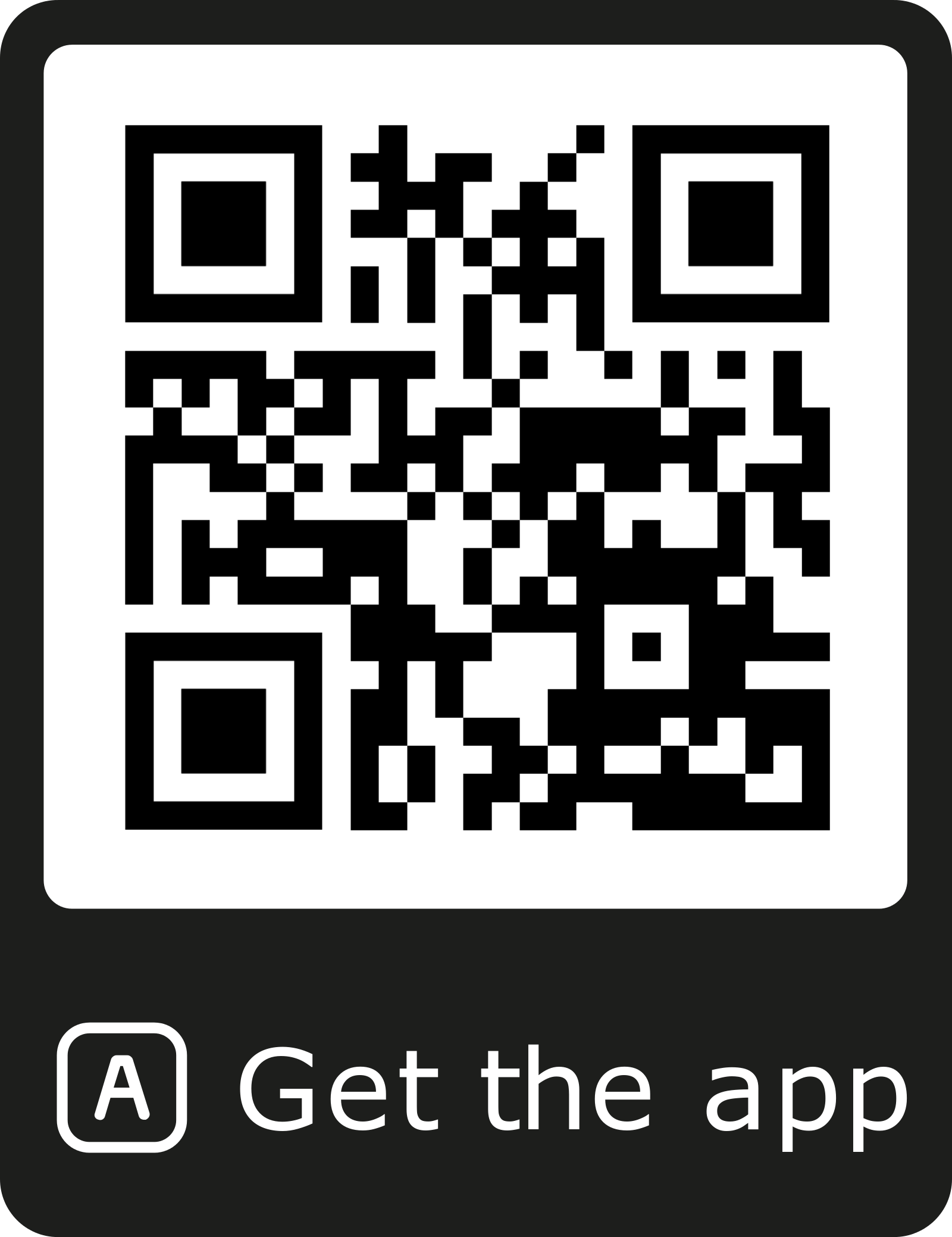 Install the Grenadine App!
If you have a smart phone, we recommend you install the Grenadine mobile application.
The App includes not only the schedule, but program participant information* and Dealer/Exhibitor information!
*Note: the iOS version is currently not displaying participant data. The fix is being pushed out to the iOS app store and will be available before Worldcon 76 begins.
After the initial download of our database, the app will keep the data cached locally on your device and does not require data connectivity to function, except an occasional smaller refresh for schedule changes (using the convention center free WiFi!).
If you already have the app installed, the conference code for Worldcon 76 is WC76. 
If you do not have it installed, use this QR code to access and install the app, or visit http://l.ead.me/bavMrX with your smart device.
NOTE: there will be printed guides available at the convention, with updated schedule grids as necessary.
If you experience difficulty viewing the embedded schedule here, you may also load it directly at https://sites.grenadine.co/sites/worldcon-76/en/worldcon-76/
The full Grenadine site has richer search capability than the versions embedded in these pages.