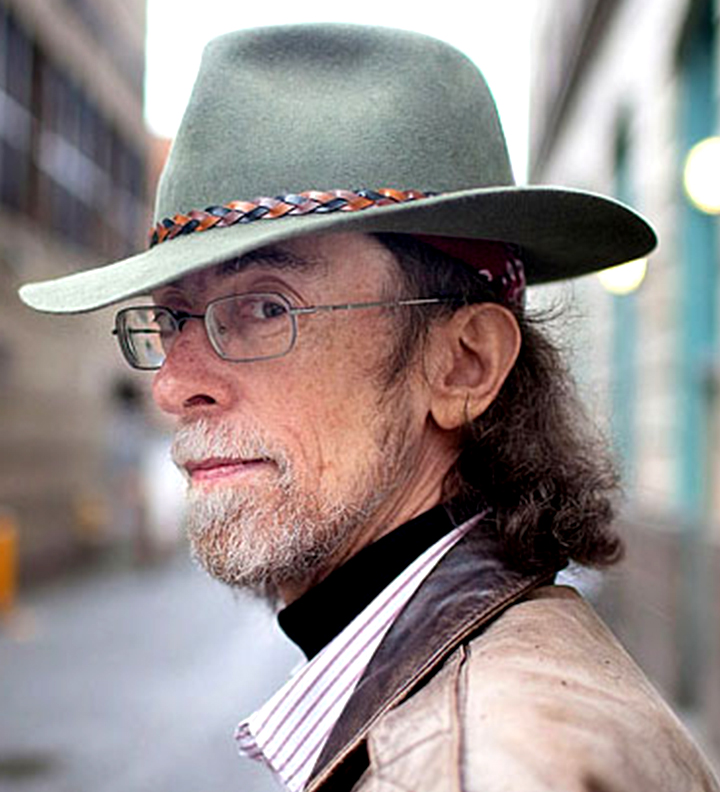 In writing, Spider Robinson found a way to escape from his job guarding a New York sewer. Almost immediately he created one of the best known and loved places in Science Fiction and Fantasy; Callahan's Place.
Writing with humor, a singular imagination, and a grounded sense of what people are really all about, his rise to fame was immediate and accelerated. His reputation today is supported by dozens of books, several series, an impressive array of short stories and a wealth of essay's and reviews.
Married for over 30 years to dancer, teacher and occasional co-writer, the late Jeanne Robinson, Spider Robinson provides us with stories displaying signature thoughtfulness, wit, irreverence, and unique insights into the human condition.