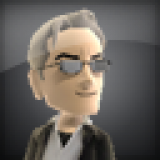 We continue to spotlight donations from dealers, members, and staff.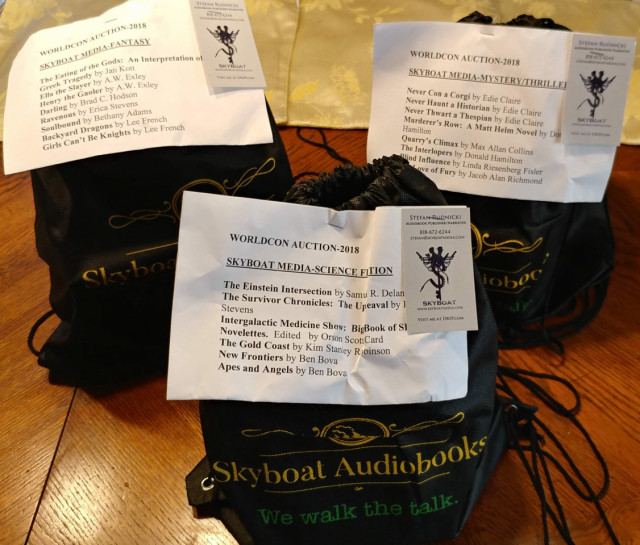 Oh man, but do we have a some great dealers coming to Worldcon 76!  And Skyboat Media is definitely at the top of my "Big Givers" list!

Today's mail brought three bags of mystery (as well as SF and Fantasy) in what should be a show highlight. Each bag contains seven or eight audiobook packs by Skyboat Media (https://skyboatmedia.com/) divided into those three categories.  With a value of over $125 each, we're looking forward to making a few commuter's long commutes a bit easier as they drive along having these wonderful books read to them. 
The bags will be auctioned separately, but should you miss out on winning them all you can visit Skybox Media in our dealer area.
Continue to see the books covered and read more!