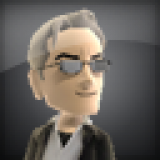 We continue to spotlight donations from dealers, members, and staff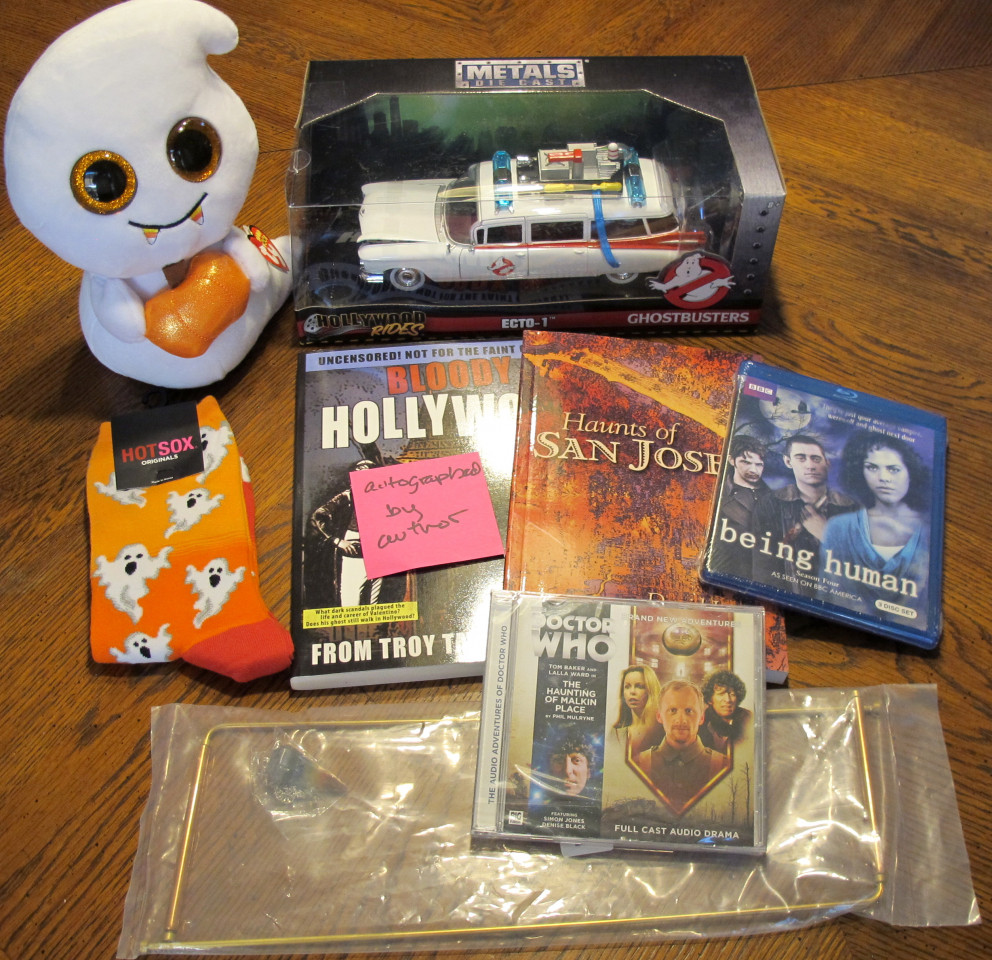 We've spotlighted donations from dealers, vendors, members, and staff. This is the first to come from an organization!
The Bay Area Ghost Hunters provided a nice set of ghost related items for our charity auction.  Everything from socks to a really cool metal model of the Ecto-1 from Ghostbusters. Also included: a plushy ghost, Season Four of Being Human (she's the ghost), and a Big Finish production of Doctor Who: The Haunting of Malkin Place starring Lalla Ward and that guy with the scarf and the hat.
And if that weren't enough, just in case you're inspired to go out hunting ghost on your own, the package also includes a guide to Haunts of San Jose, dowsing rod set and pendulum bob for seeking out sensitive vibrations!