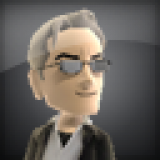 We continue to spotlight donations from dealers, members, and staff
Another one of a kind... or rather 1 of 10 in existence donation will be available during the Charity Auction.  This iron coin features the Faceless Man, from A Song of Ice and Fire, and is #4 in this very limited run.  George RR Martin was given #1, and has signed a card included in this package.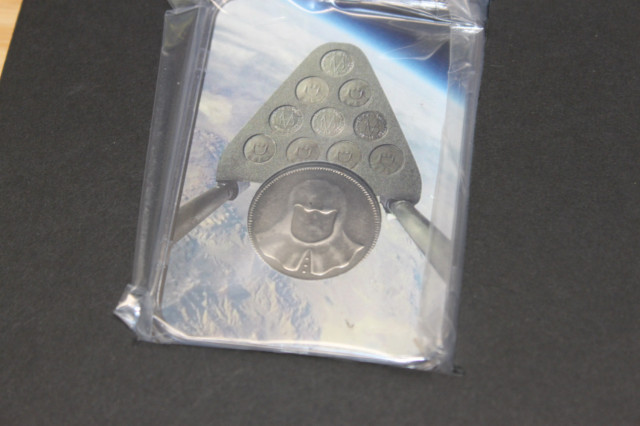 Crafted and donated by Shire Post Mint, this coin was actually sent into the stratosphere via a weather balloon in 2015. The manufacturers call it the "Spaceless Man Coin" when discussing it among themselves. It includes a piece of the balloon and other event artifacts, including a thumb drive with video and stills of the coin's assent into the stratosphere.