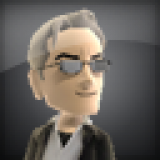 We continue to spotlight donations from dealers, members, and staff.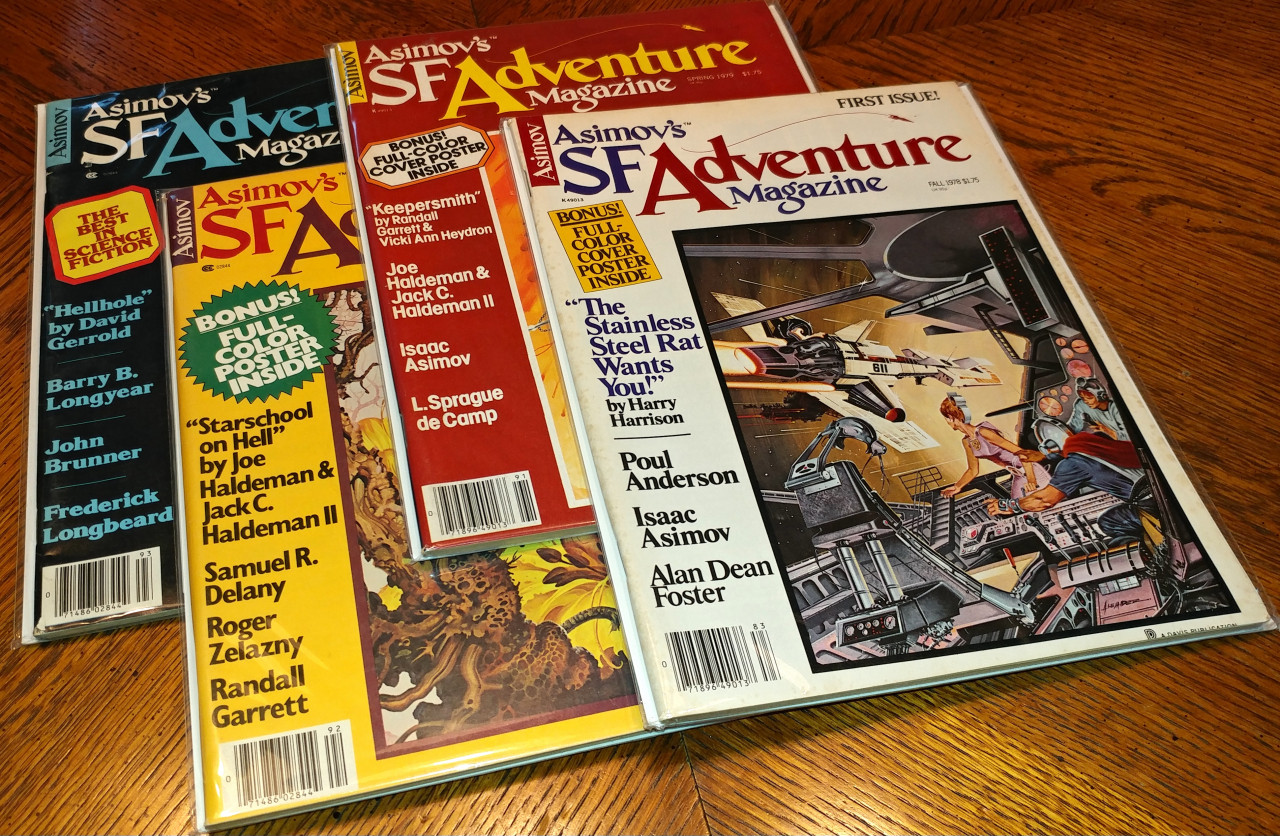 Donated by S. Kay Nash: Typofairy.com, these four issues are bagged and boarded, in Fine to  "Good +" condition and contain quite an array of contributing authors.  Will you walk away from the auction with this little treasure? 

Read more about Asimov's SF Adventure Magazine here.
Again, I hope you'll come out and support the Worldcon76 in San Jose Charity Auction, the beneficiary of which is the Alzheimer's Association. If you're a fan of fantastic art, unique collectables and just really cool stuff, there's sure to be quite a few items that you'll need to add to your collection.
Learn more about the Charity Auction and the Alzheimer's Association here.