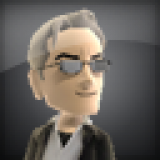 We continue to spotlight donations from dealers, members, and staff.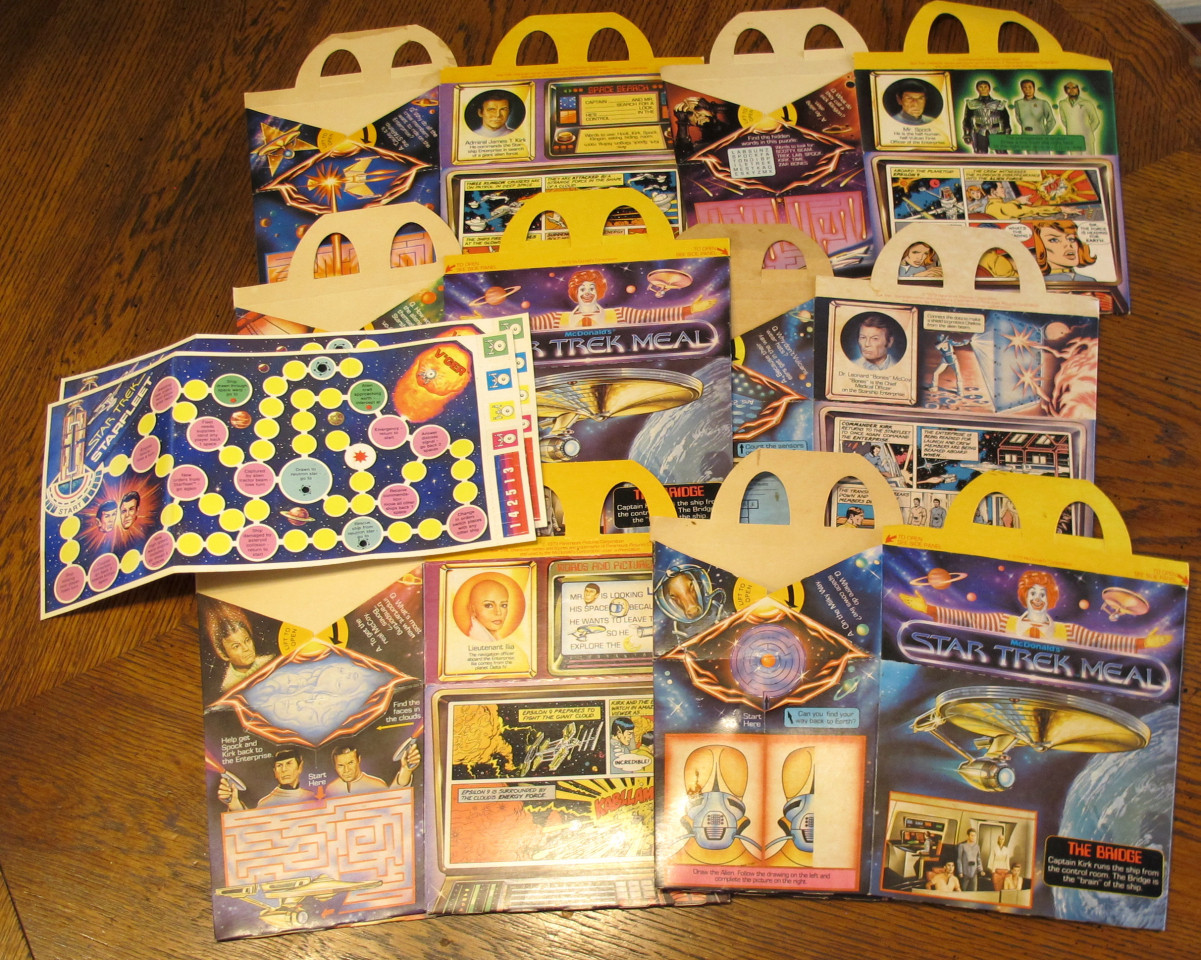 I saw this at a recent BASFA auction and couldn't believe it was going for so low, so I went ahead and snapped it up for the Worldcon Charity Auction.
A bit of history on a couple of fronts. These six cardboard boxes held McDonald's first promotional Happy Meals, based on the release of Star Trek the Motion Picture. Every inch of the boxes are covered with related images, puzzles, trivia, movie lines, etc.  They've been unfolded, stored flat and are in great shape.  Reportedly there were five different designs, so one of these is a duplicate, I think it's McCoy, but I might be wrong.